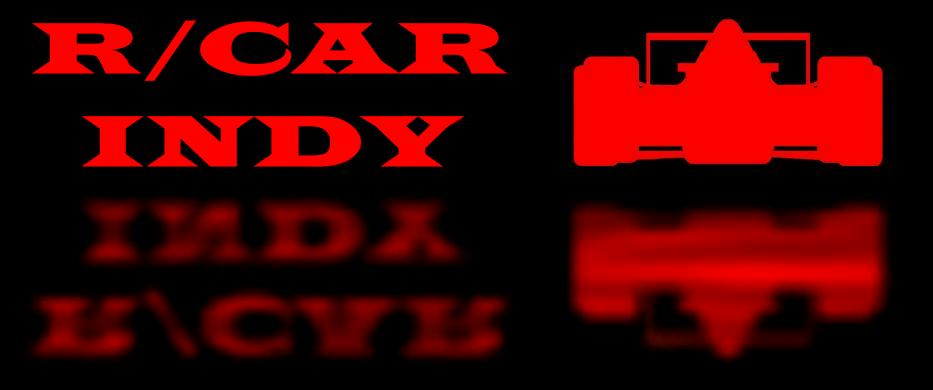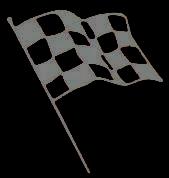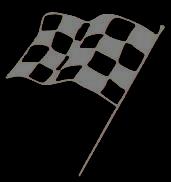 WHO ARE WE?

R/Car (Radio Controlled Auto racing Association) is a non-profit Christian corporation that seeks to promote all types of radio-controlled model auto racing.

WHAT DO WE DO?

Our mission is to provide a world-class racing venue that promotes family-oriented values by developing, encouraging and teaching character-based qualities such as; honesty, integrity, kindness, patience, citizenship and sportsmanship. We feel that model auto racing provides an excellent opportunity to meet these goals.

WHERE DO WE RACE?

Our tracks are located in Indianapolis Indiana at the Marion County Fairgrounds.

WHEN ARE WE OPEN?

The indoor carpet track open year round...the Big Paved Oval/Big Dirt Oval is open May-October.  Check the monthly calendar for race & practice times.

OUR FACILITY:

We have two of the largest and fastest tracks in the Midwest.  Our indoor carpet track is 100'x48' of CRC Ozite...the "Big Rug" has plenty of room for World Class On Road circuits & one of the biggest/fastest carpet ovals in the USA with a 190' run line.

The outdoor oval is referred to as "The Big Paved Oval"...the run line is over 600'.

WE FEATURE:

-  Concessions:  We offer something unique in RC racing with the R/CAR Cafe/Diner.With a full menu of hot food & a

   diner track side.The diner also has a Big Screen HD TV and a video game system hooked up to a separate TV for the kids.

-  Campgrounds w/ electric/water/showers available on Marion County Fairgrounds. (Rates TBD)

GROUP ACTIVITIES (Coming Soon)

-  Rentals and Group usage cars

-  4H (Project Vehicles)

-  Youth Groups / Scouts / ?

-  Company Team-Building

-  Birthday parties

-  Fundraisers

-  Summer day camps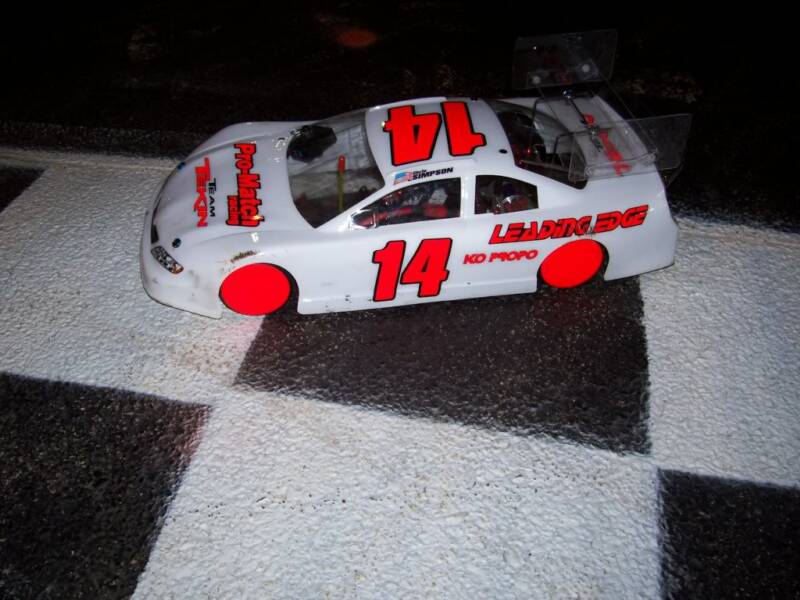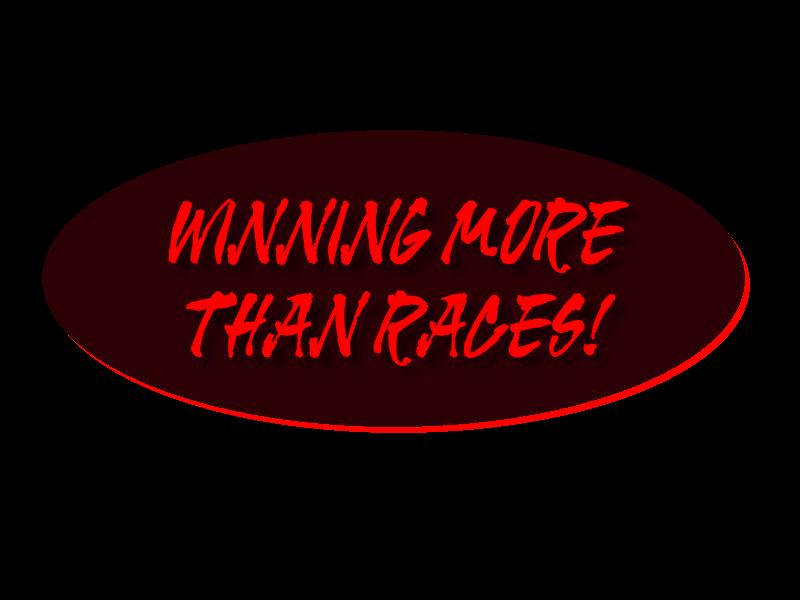 RADIO CONTROLLED AUTO RACING!

at the Marion County Fairgrounds